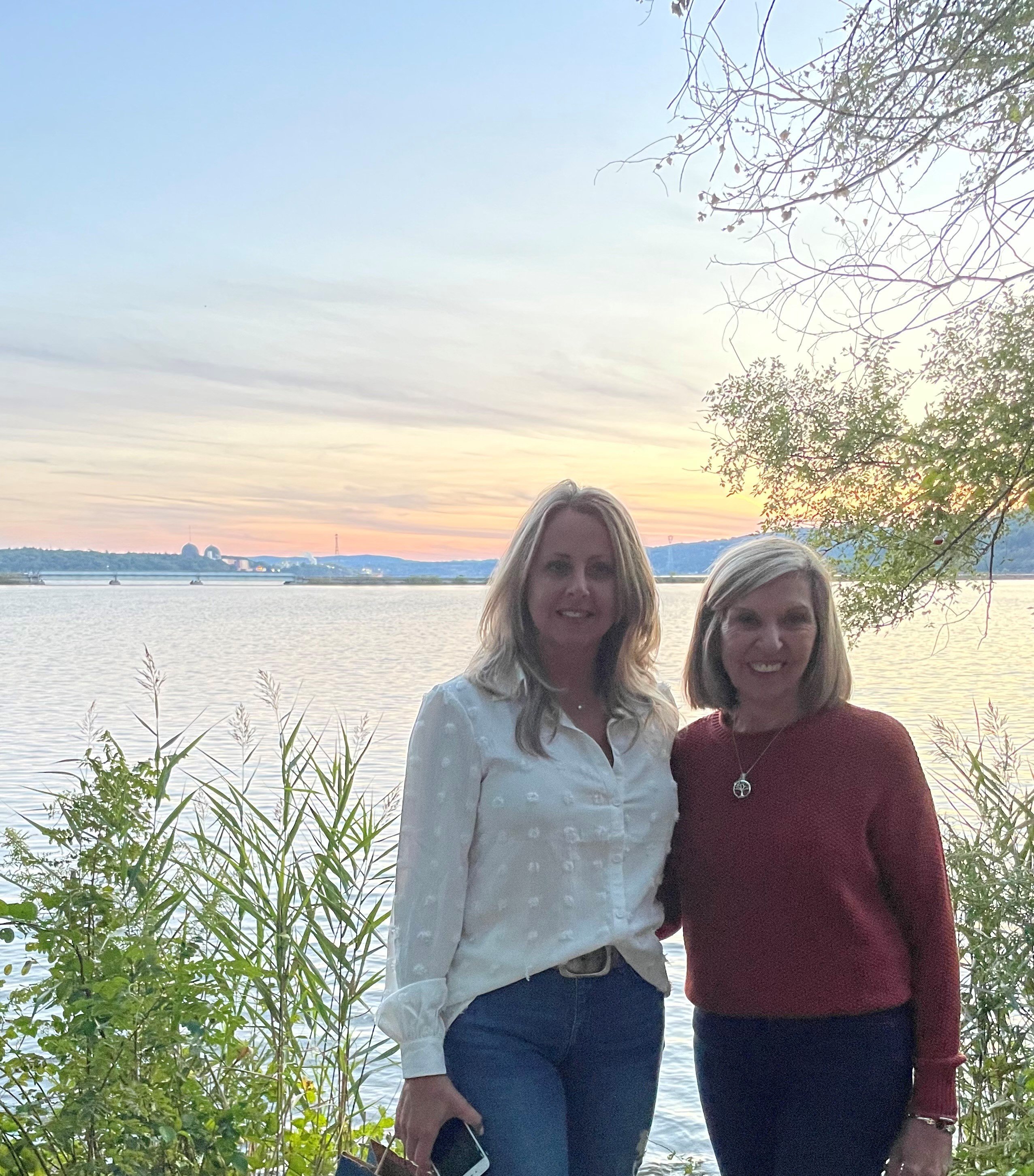 Our Mission
The mission of The Friends Network as a not-for-profit organization is to maximize opportunities for individual choice,
to advance independence, and to develop circles of support through a person-centered approach in the areas of social relationships, recreation, life management skills, community integration, and vocational services for adults with developmental disabilities.
In order to achieve our goals, The Friends Network provides social opportunities for adults with disabilities through weekend trips, cultural events, outings to restaurants, movies and dance clubs. The activities are held at various locations throughout Westchester and Putnam Counties. Friends is a unique organization giving adults with disabilities the opportunity for friendship which would not occur in an informal setting.